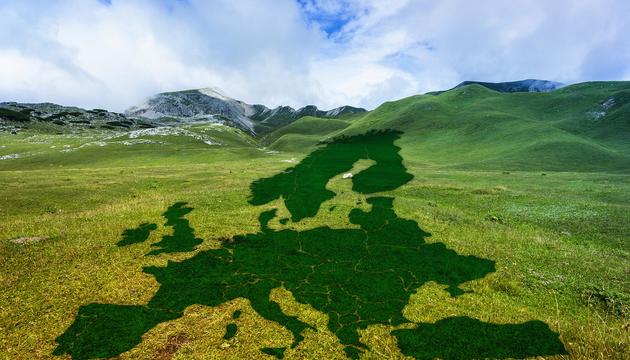 PCAN summer newsletter published
3rd August 2020 - 13:20
The second issue of the PCAN newsletter is now out!
The newsletter, which is bimonthly, features updates from research by the ESRC-funded PCAN team and our network of place-based climate commissions and cross-cutting platforms.
In this issue:
COP26 Fellows to inform Glasgow summit
Financing place-based climate action: new report, plus webinar with Caroline Lucas MP
PCAN Fund update
Leeds Climate Commission pioneers climate action readiness assessment
Climate Commissions network meeting
Contribute a commentary!
News in brief
Meet the PCAN team
About PCAN
Subscribe
Read the PCAN August 2020 newsletter.
Keep in touch with PCAN news and events by subscribing to our newsletter.