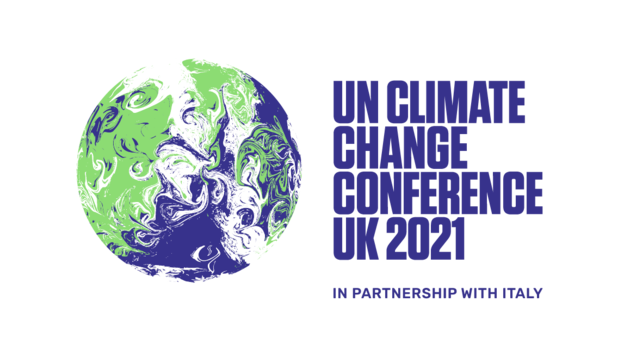 PCAN rushes out newsletter second edition with new opportunities
3rd June 2020 - 17:16
A second edition of PCAN's May-June 2020 newsletter has been rushed out to promote an exciting new opportunity for researchers.
The new COP26 Fellowships call for proposals opened after we had gone to press with our first issue. This opportunity - for four to six Fellowships, lasting up to and including COP26 (now rescheduled to November 2021) - opened on 1 June and closes on midnight of  28 June, before our next (bimonthly) newsletter is due to go out.
The updated newsletter also contains more news and commentaries, as well as links to a webinar on Funding the Transition chaired by PCAN's Andy Gouldson and information on registering for our upcoming virtual first meeting of our network of PCAN climate commissions on 10 June.