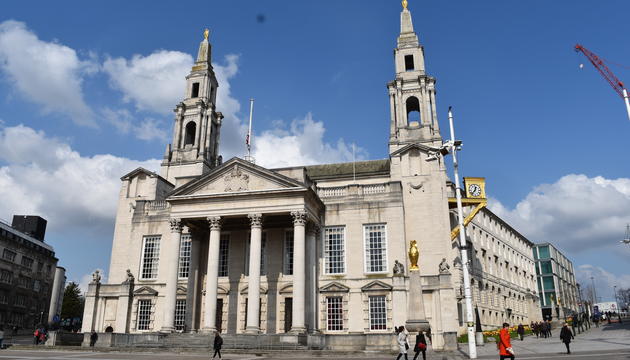 Enabling rapid climate action: The experience of local decision-makers
24th March 2021 - 10:08
The UK has committed to ambitious carbon targets, and many local areas have declared a "climate emergency" and set their own local targets. But how are these ambitions understood by officials and politicians at local level? How does rapid climate action feel to them, in the context of their working lives? How should local politicians and officials be supported, so that they can play their part in responding to the climate emergency?
Much research has been done into the technical solutions and policy proposals that will be needed to tackle the climate emergency. Research launched today, from a team of Lancaster University researchers  and funded by the Place-Based Climate Action Network (PCAN), focusses not on what needs to be done, but on how such changes can be made: how local politicians and officials understand and respond to the need for rapid climate action.
The research involved interviews with senior officers and councillors, as well as research workshops with wider city stakeholders n three cities - Belfast, Edinburgh and Leeds.
Rather than imposing assumptions or analyses from the outside, the research focussed on learning, with participants, about the dilemma they face: the need to reconcile ambitious climate action in response to a "climate emergency", with the day-to-day procedures, cultural understandings and resources that local decisionmakers have available to them.
The climate crisis, and the need for rapid action, challenges established ways of working. Yet local decisionmakers cannot simply impose radical change; they must work within existing limitations and find ways of moving forward. The project therefore aimed to help practitioners think through how to navigate the medium term: the as-yet-unclear path from the immediate actions and limitations of the present, to achieving net zero in the long term.
A briefing of research findings is available to download below.
Watch the recording of the launch event.