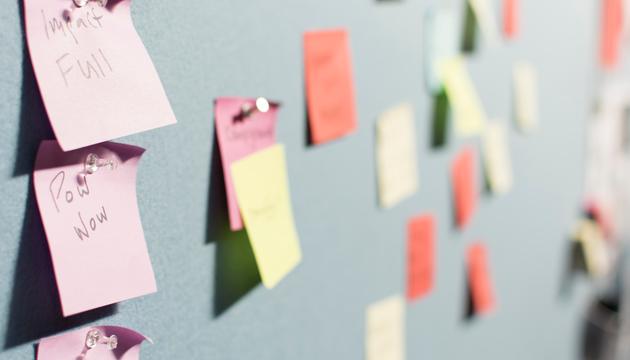 Business motivation for local climate action - survey
2nd June 2021 - 13:14
The Place-based Climate Action Network (PCAN) is looking for responses from businesses to a short survey investigating the factors driving business engagement with local climate action.  
The themes identified as a result of the survey data will help businesses to understand what they can do to deal with future risks and opportunities associated with climate change at the local level. 
Findings will also be used to to shape recommendations and advice to local authorities and other groups that want to take climate action in their area.
The survey should take no more than 15 minutes to complete. 
Access the survey here: https://leeds.onlinesurveys.ac.uk/pcan-motivation-survey  
Deadline for participation is 13 June 2021 (23.59).
Survey results will be shared in a research article produced by PCAN.
The survey is part of research being undertaken by the Place-based Climate Action Network (PCAN), which is funded by the Economic and Social Research Council.   
Image: Photo by Patrick Perkins on Unsplash